Seriously, I got this in an email today.
The new normal COVID costs are reported to be "The most critically looked at aspect of small business".
-----------------------------------------------------
There is a new standard requirement coming to businesses around the world. "COVID Conscious".
​
Aloha,
​
As the state prepares for October 15 and the return of the tourism industry, the focus is shifiting to local businesses and how they are going to keep their employees, their customers, and themselves safe.
​
This lies in "COVID Consciousness". Defined by Hawaiian HR professionals as,"understanding your potential effect on others and acting responsibly through good hygiene on and off the job, social distancing, wearing a mask in public and avoiding large gatherings."
​
This new industry standard is sure to be the most critically looked at aspect for small businesses; both when it comes to their staff, their establishment, and the safety practices implemented.
This is why we have broken down just exactly what a "COVID Conscious" business is, and how you can hire someone that upholds these qualities.
​
What practices are you implementing now and how do you think they will improve or change once tourism arives?
Mahalo,
Elle
​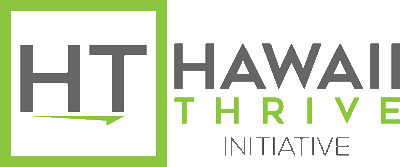 ​
​
​Unsubscribe | Update your profile | 95 East Lipoa Suite #205, Kihei, HI 96753